TTM Provides the High-Reliability Technology That Doctors and Patients Rely On Every Day
TTM is a major technology supplier to exciting brands that disrupt traditional medical technologies. We have a proven track record with the electronics doctors and patients rely on every day. Technologies converge to make smart devices with high-reliability requirements for patient monitoring products, wearables, and implantables. TTM is ready to support your innovation requirements. TTM is a market leader in medical PCB manufacturing.
Bringing Essential & Innovative Medical Devices To Life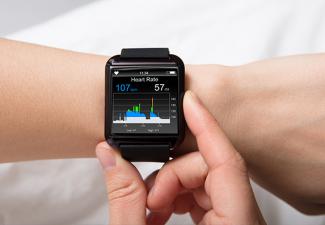 With the proliferation of connected devices, patients are empowered to monitor their health in real-time, and medical staff can provide remote support to expand the accessibility of healthcare. TTM's team has worked with strategic leaders in the 5G, networking and communications, and medical markets to thoroughly understand IoT, data storage, and compliance to medical standards for production.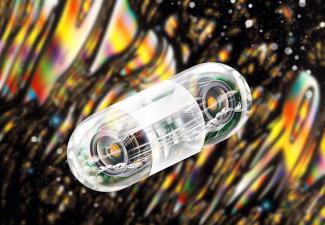 Medical devices that are implanted into the body are an area of differentiated capability for TTM. Our Salem site is a leader in medical embedded ceramic components (distributed to discrete passives and active components). With tight tolerances for finer lines and spaces, TTM delivers technology solutions with a significant impact on the people who rely on them to maintain and improve their quality of life.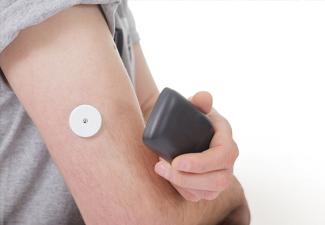 Flex and rigid-flex technology enable new frontiers for the wearing of sensors and patient monitoring. Breakthrough products, supported by TTM's global team of engineers and production facilities, are changing the landscape of this evolving field with various applications, from monitoring infants' health at high risk of SIDS to fine-tuning athletic training regimes and so much more.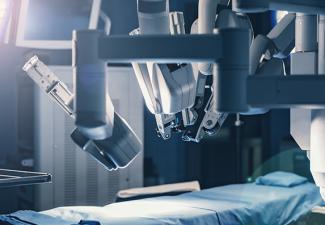 Access to surgery and the ability to make precise, microscopic movements is improved through surgical robotics. With staggering growth over the past few years, non-invasive surgery through robotics has seen improved patient outcomes. TTM has experience providing technology solutions that meet customer requirements and product lifecycle.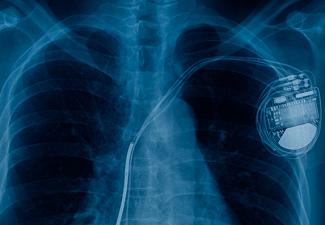 •    Pain management/nerve stimulation
•    Pacemakers/defibrillators
•    Ventilators
•    Continuous blood-glucose meters
•    MRI / CT scan / X-Ray technology
•    Test equipment
Relevant Pages
Relevant Pages