TTM Supports Innovative, Advanced Technology Applications Requiring or Enabling 5G
TTM provides active and passive products for a wide variety of commercial and non-commercial applications. From Wi-Fi differential input baluns used in brand name manufacturer products to SMT components used in conjunction with market-leading RF integrated circuits and more. We continue to invest in the processes and capabilities that our customers need now and will need as technology advances.
Capabilities to Support 5G Enablement / Connectivity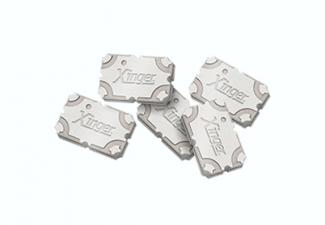 To keep up with 5G (smaller, more channels, lower power radios), we continue to innovate towards smaller, higher-performing RF components. As a supplier of high-tech components and solutions, we offer a wide range of products to meet your needs. From our Xinger®-brand passive components to numerous resistive products, including high-power terminations attenuators, high-frequency resistors/terminations, high-power ceramic RF resistors, and many more, TTM has differentiated, highly reliable solutions.
Discover our RF and Specialty Components.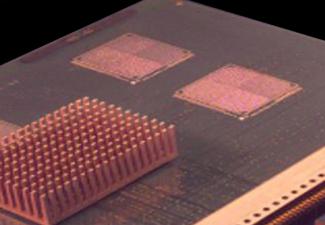 HyperBGA®, it's the solution for networking, high-end server, telecommunications, military, and medical markets: any place where speed, reliability, and increased signal I/O must combine with reduced size, weight, and power ("SWaP").
25 microns line and space
RAD tolerant
High-speed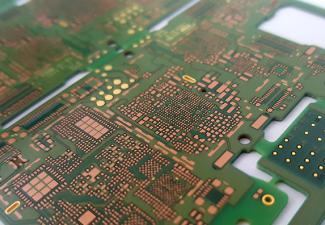 Including anylayer HDI: All the layers of a PCB are high-density interconnection layers that allow the conductors on any PCB layer to be interconnected with copper-filled stacked microvia structures ("anylayer via"). This provides a reliable interconnect solution for highly complex large pin-count devices, such as CPU and GPU chips utilized on handheld devices.
Find out how high-density interconnect PCBs might be suitable for your application.
Relevant Pages
Relevant Pages