TTM is One of the Largest Providers
of Mission-Critical Electronic Systems
in Aerospace and Defense
We offer a multi-site, trusted solution for all your Aerospace and Defense needs. Our world-class, innovative engineering and manufacturing provide a product that exceeds our customers' expectations. Advanced technology within each facility and the driving force to continuously improve our processes ensure we have a solution for your every need. TTM's zero-defect culture provides high-reliability results for mission-critical applications.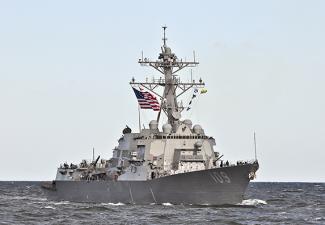 TTM Technologies is a world-leading designer, fabricator, and integrator of radar systems specializing in airborne fire control radars, multifunctional naval radars, space-based radars, and ground-based sensing and surveillance radars. TTM offers design to specification and design to print solutions to our defense customers' needs.
Select Radar Systems Supported: APG 79, APG 81, APG 83, SPY 6, SPY 7, TPY 2 THAAD, AN/TPQ 53, TPS 81(G/ATOR), LTAMDs
See more on:
TTM Technologies Electronic Warfare ("EW") solutions include design, engineering, production, and sustainment. Whether custom EW design to specification or build to print solutions, TTM has the experience and technology in RF and microwave components, modules, and subsystems for any application.
Select Programs Supported: ATIRCM, DEWs, CMWS, ALR 67, ALR 69, DIRCM, AL/ANQ 210, SEWIP, ALQ 249 Next Gen Jammer, JCREW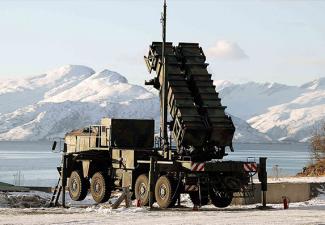 TTM Technologies offers design, prototyping, and volume production to support both digital and RF missile solutions. SWaP (Size, Weight, and Power) all play a critical role in solving complex challenges to deliver enabling technology to our customers.
Select Programs Supported: AIM 9x, AIM 120 (AMRAAM), AGM 114 (Hellfire), AGM 179 (JAGM), Standard Missile, PAC 3, Trident, Tactical Tomahawk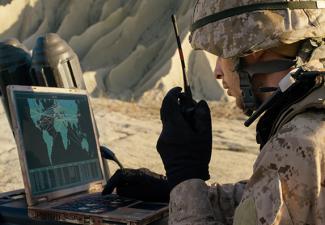 TTM Technologies products and services enable secure communications and precision navigation systems to meet or exceed the demands of our Department of Defense. Our products and solutions enable Tactical Radios, GPS devices, and Satellite Communications systems to deliver critical information to our Military.
Select Programs Supported: AN/PRC-160(V) Manpack, AN/PRC-163 Multi-channel Handheld Radio, Navy Multiband Terminal ("NMT"), Selective Availability/Anti-Spoofing Module ("SAASM") GPS receivers, Communications, Navigation and Identification ("CNI") system
See more on: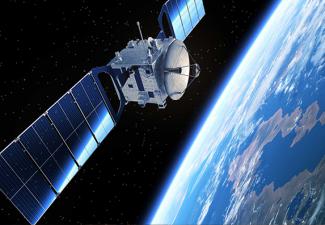 TTM Technologies continues to build on our legacy for delivering high-reliability solutions to the Space industry. For critical system performance or screened program parts, TTM provides design-to-specification and build-to-print solutions.
Select Programs Supported: Orion, GOES, GPS III, SBIRS, XM4, Commercial LEO Programs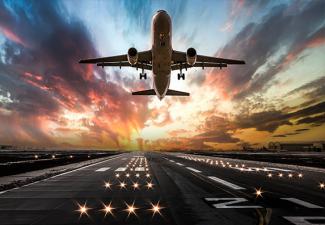 TTM Technologies is a leading provider of products and services across the entire flight experience. TTM enables our customers to manufacture highly reliable and affordable solutions globally, from flight-critical control systems to inflight entertainment.
Select Programs Supported: B737, B767, B777, B787, A320, A330, A340. A350, A380, ERJ 145-190, CRJ 200-1000, G450-650